Proud supporter of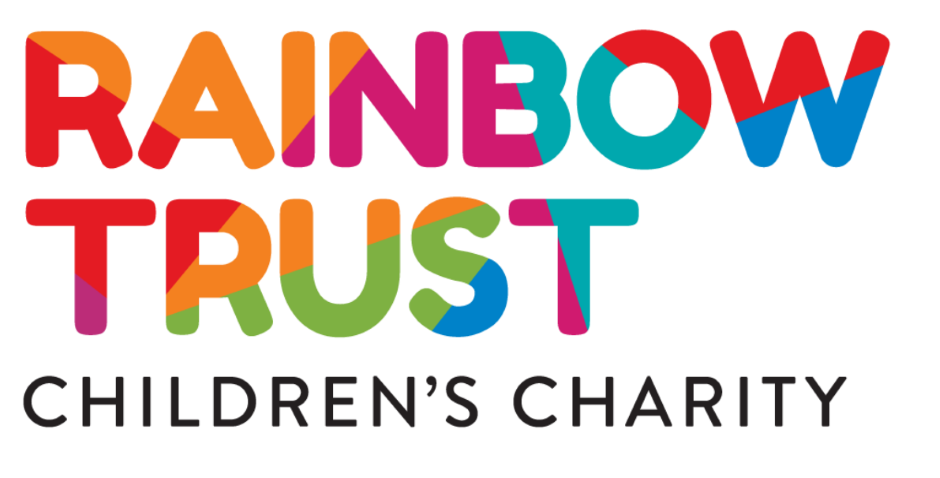 Amongst Many Others
Welcome to the Homepage of Nottingham Hospitals Choir
COVID-19 update from NHC: unfortunately we are not able to rehearse or give concerts for the foreseeable future. We will update this page when we have further news.

The choir's main mission is to enrich people's lives through music. The Nottingham Hospitals Choir has been performing choral music for over 40 years. Throughout its history the choir has presented many concerts and other choral events at various venues, ranging from the Royal Concert Hall Nottingham, The Albert Hall Nottingham, Southwell Minster, Liverpool Anglican Cathedral, Aspley Methodist Church, Bramcote St Michael's and All Angel's Church to name but a few.

The choir actively contributes to the community not just through its music but also by contributing proceeds from concerts to local and national charities; primarily thoose which provide support and care for families and children suffering from cancer and who provide various forms of direct health care. The Choir has so far raised over £200,000 for good causes.

All choir members are strongly committed to the work of the choir. Being a member of the choir can be an enjoyable and rewarding experience, be it through singing and learning new music, team spirit or through friendship and social activity. Members belong to the choir because they enjoy singing. They come from a variety of backgrounds, from all walks of life and professions of various ages; you do not have to be employed by the NHS.

The choir's success is attributed to the talents, experiences and loyalty of its members, Musical Director and Accompanist; vocal coaches and to the choir committee. Success is also attributed to those who come and listen to us and to all those who support us in myriad other ways.